A Customs Bonded Warehouse is a facility where imported goods can be housed and associated operations such as packing, repacking, labelling, and so on can be completed.A bonded warehouse is allowed to keep goods under customs control for a set period of time.
Although the concept isn't new, a lack of understanding about Customs Bonded Warehousing inhibits consumers from realizing the rewards it may provide, as well as undermining its scope and significance for the country.
Import goods (also known as bonded products) destined for export but not yet cleared by customs for domestic consumption might be stored in a customs bonded warehouse. It can also be referred to as a duty-free zone for your imports and exports. A bonded warehouse is usually owned by the government or a company controlled by the government. However, the customs administration can also grant a private player a license to operate a custom bonded warehouse.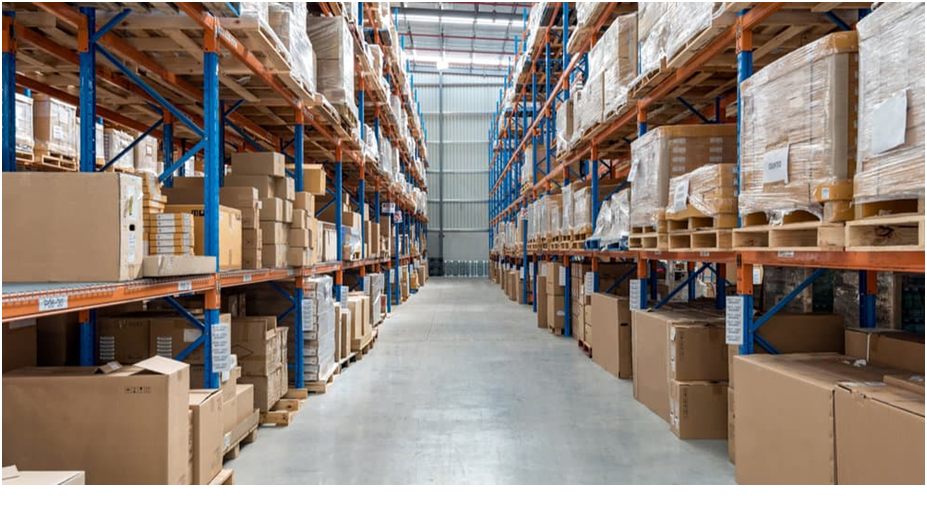 Advantages of a custom-bonded warehouse:
Ease in International shipping:-
One of the most significant benefits of customs bonded warehousing is the convenience it provides to international shipping companies. "In terms of convenience of doing business, the inventories are in the warehouse, awaiting clearance to the ultimate customer, who is to be identified; this bonded warehouse will assist us to stay flexible and satisfy both clients who benefit from the exemption and those who do not," says Mr. Jeevan Rao Sahib, Founder & Director, Indelox.
Further, he explained, "In the event that an import license is necessary and is not available at the time of delivery of goods, it will allow the products to be stored in a Bonded warehouse and released upon receipt of tlicensence."
Duties are suspended:-
All duties and taxes are deferred when items are held in a bonded warehouse. Any restrictions or limitations on the items may be relaxed until they are released for domestic or international usage. It gives importers more time to complete the legal paperwork required to bring their goods into the country without worrying about finances.
Long-term storage:-
Custom bonded warehouses are ideal for storing items for an extended period of time. "Bonded warehouses allow products to be stored without paying duty for a year from the date of bonding.
Potential of growth in the country:
The concept of bonded warehousing is gaining traction in India, with the warehousing market estimated to reach $19.5 billion by 2025 (according to a Research and Markets analysis). In light of this, Mr. Jeevan said, a law was reconsidered and updated in 2016, allowing the licensee to administer the customs bonded warehouse more liberally with digital records and documents. Bonded warehouses, both public and private, are open for business, and facilities as small as 1000 square feet are being developed for the exclusive use of importer companies, with special material handling and storage capabilities built in.
The advantages provided by customs bonded warehouses are largely responsible for their rapid expansion and widespread presence across the country.
The approach is now being accepted by a growing number of players. CONCOR has already established bonded warehouse facilities active at its ports at Tondiarpet (Chennai), Whitefiled (Bengaluru), Sanathnagar (Secundrabad), New Mulund (Mumbai), Tughlakabad (New Delhi), Dadri (Uttar Pradesh), Khodiyar (Ahmedabad), Gwalior, Khatuwas, MMLP Tihi.
More such establishments are expected by both public and private players in the near future.
How does Transcom Logistics being best logistic company in Mumbai can help?
-Providing a cost-benefit comparison of bonded warehouse vs. other alternative options
-Aiding with monthly compliances for the bonded warehouse, we provide end-to-end service.
-Examining the taxability of transactions carried out in a bonded warehouse.
-Providing timely updates on other bonded warehouse procedural needs.