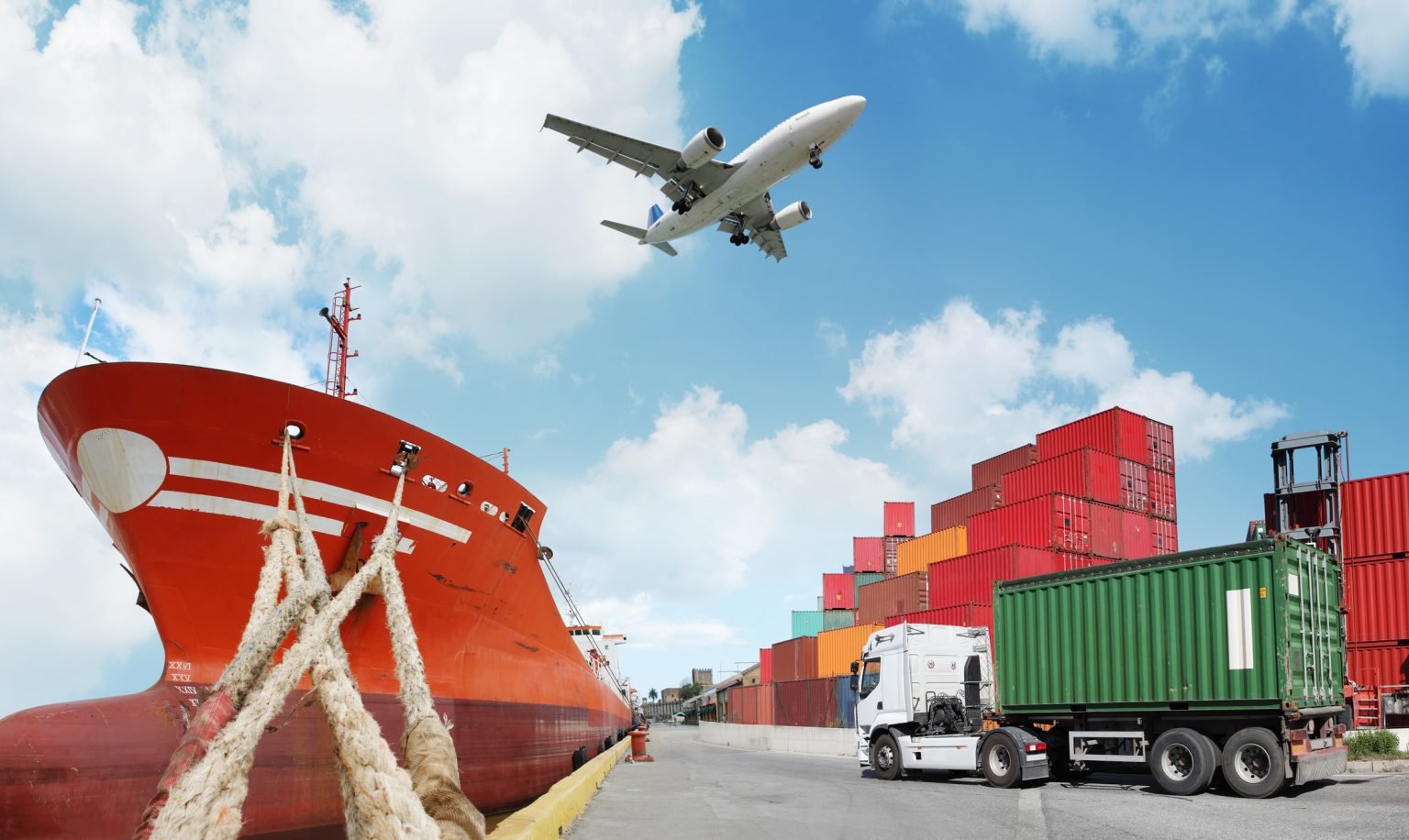 The future of Logistics is likely to be a very different scenario from today. Stressing on the need of "Organised and Simplified Logistics Services." Transcom Logistics embarked its way into "Logistics Industry". We/They observed the shift and the growing trend of supply chain management, which allowed us to design one in all model for all the customer requirements. Transom Logistics is a one stop solution for Industrial and consumer goods, including freight forwarding, custom clearance, warehousing and much more. We provide effective Import and Export solutions for all your shipments, be it by Air, Land or Sea. Our customer friendly service support has given our ever growing clientele an experience of a world without limited boundaries.With the help of modern technology, we bring to you the most trusted , transparent and cost -effective solutions that meet your logistics requirements which help you to grow your business each day. Having us will save up your time, cost, money and be rest assured for your consignment.
Our air freight services are perfectly cost effective and is the perfect solution for end to end delivery including custom clearance and secure storage.
This is a speedy and secured platform for marine freight forwarding. We provide services all across the globe with our advanced shipping lines and cater to all client needs.
To ease your transportation, Transcom Logistics provide complete logistics to handle your cargo from manufacturing plant to its final destination.
The warehouses have been located strategically for wide storage and complete security. Functioning on present day technology, they lead towards improved profitability and productivity.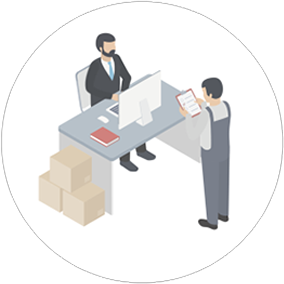 Our team have experienced and professional agents for your hassle free custom clearance. At both National and Global level we guarantee you an innovative and simplified arrangement for the same.
We are a multifold organisation with a motive to shape up your idea of better logistics. We have unique services and a road to make your plan execute in the best way.
The process starts when the customer sends in an enquiry. Our team acknowledge every sent in enquiry for air freight, sea freight, road transportation, warehousing and any other related enquiry and responds soon enough.
As soon as the customer's enquiry is acknowledged, we process the best optimal solution for the same and send the required quotation within a few days.
With the customer's interest and permit, we place their booking and start working on the procedure shortly. Once the booking is placed, it is worked upon for every step by our various teams.
Once we start the work, costumer's consignment are loaded/unloaded with utmost security. The loading/unloading is handled safely at each step.
Once the transportation of the consignment is initiated, the customer is provided with the real time tracking of the same so that you may be able to look at the route and time simultaneously. It can we tracked until the final delivery.
This is the final process of the whole. Once your package reaches the destination, we ensure a safe delivery. We ought to handle your products with care and guarantee a perfect door to door deliver.
I have been using Transcom Logistics for several years now and they have always provided me with exceptional service. Their team is reliable, professional, and always goes above and beyond to ensure that my shipments are delivered on time and in perfect condition.
I highly recommend Transcom Logistics for anyone in need of logistics services. Their team is highly responsive, and they make the shipping process seamless and stress-free. I always know that my products are in good hands when I work with them.
Working with Transcom has been a game-changer for my business. Their team is knowledgeable and experienced, and they have helped me streamline my shipping process to save time and money. I couldn't be happier with their service.
I have been working with Transcom for a few years now, and they have never let me down. They are always on top of things, and their attention to detail is exceptional. I would highly recommend them to anyone looking for reliable logistics services.
Thanks to Transcom, I have been able to expand my business and reach customers all over the world. Their team is highly efficient and always delivers on their promises. I would not be where I am today without them.